THE PARAGON COLLECTIVE
Sponsorships
Benefits of Podcast Advertising:
Podcast sponsorships are an inexpensive as well as effective way to utilize celebrity endorsements to influence their most dedicated and engaged fan bases. We don't just deliver impressions we help create fans of your brand. All of our advertisements are custom integrated into our programing, host read, and copy is always specified to create maximum engagement with each's artist's audience.
Available Podcast Ad Units:
All of our shows offer two different types of host read advertisements. We offer pre-rolls and mid-rolls. Pre-rolls are 20 second spots at the beginning of the podcast and mid-rolls are 45 second spots in the middle of the episode. We also include mentions of your product on all of our distribution platforms and offer free accompanying banner ads on show websites.
Available Podcast Delivery:
The Paragon Collective offers live read host integrations. These live in the episode anywhere the episode is downloaded for a minimum of a year.
We also offer dynamic host read integrations where you can geo-target listeners, target more specific flight dates, and advertise across a program's entire catalogue.
We offer dynamic host read advertisements on the NoSleep Podcast.
We offer live host read advertisements on The Basement Yard, RuPaul: What's the Tee with Michelle Visage, and Ten Minute Podcast.
Examples of Host Read Advertisements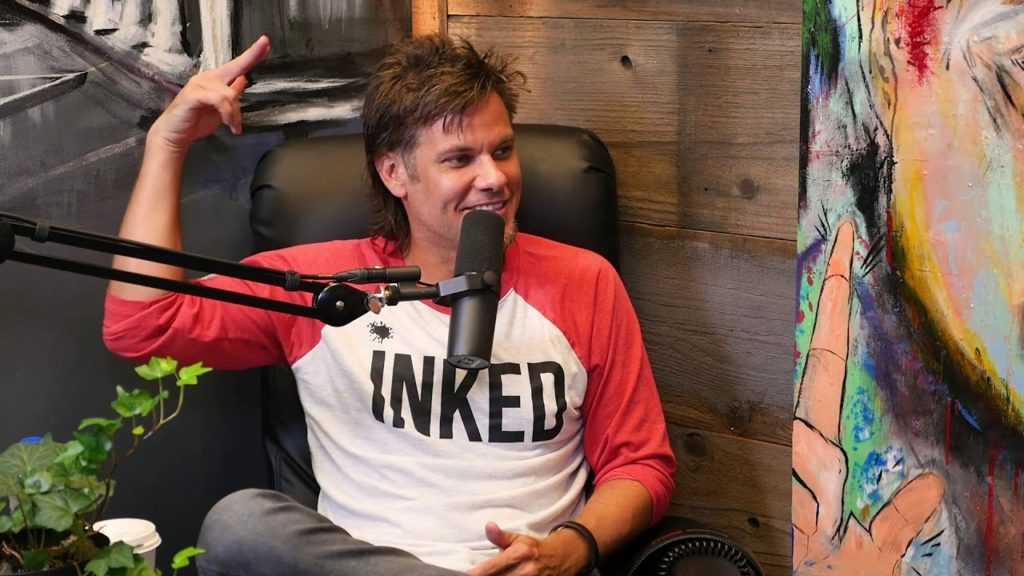 This Past Weekend with Theo Von
Become a Sponsor
Interested in becoming a sponsor? Complete the form below for further information including rates & availability.
Please complete the form below